22 December 2010 @ 03:18 pm
Good day y'all!
I just got back from a romantic date with Clarinda. We finally made it to Riders for brunch!!! It was literally a taste of success after two consecutive failures. LOL.


(
On the way...
Collapse
)

...it felt as if we're on a road-trip in Malaysia!

AND FINALLY...
*drum roll*
WE ARRIVED AT RIDERS CAFE! :D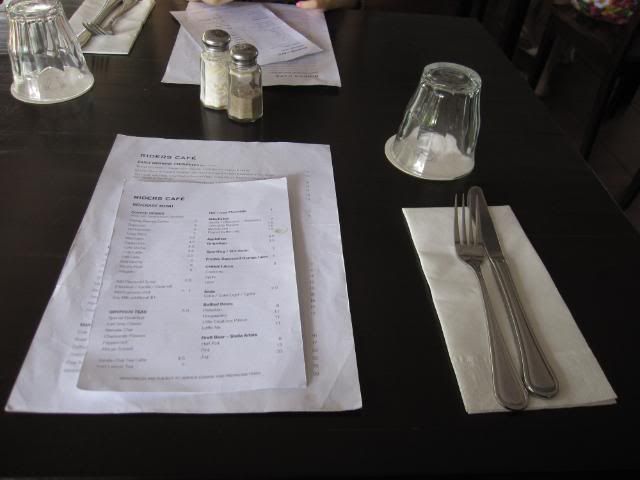 "Morning faces"



Their coaster is so cuteeee.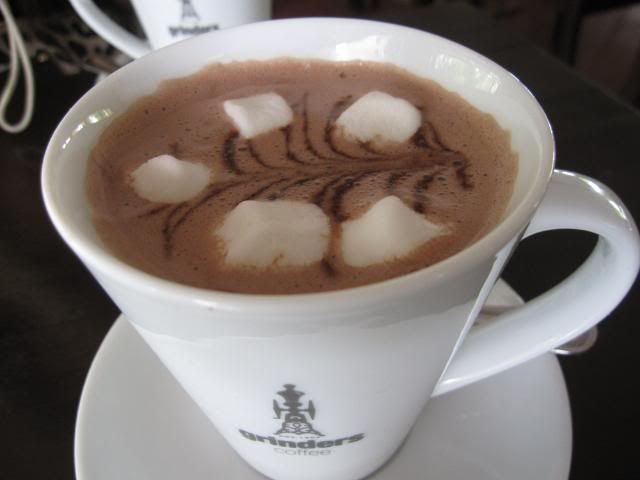 Hot chocolate with marshmallows is pure bliss!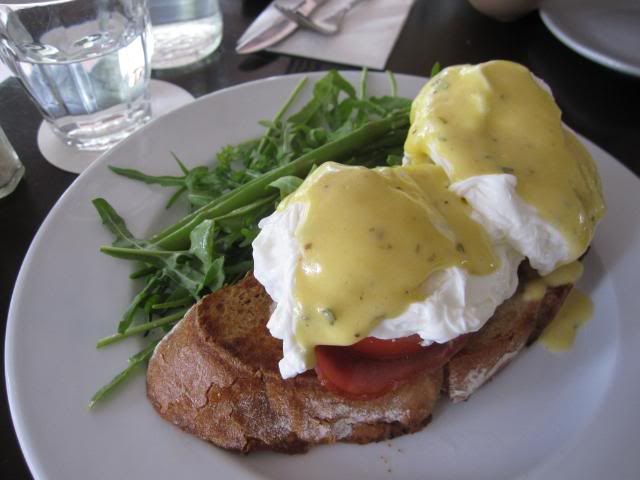 Y-U-M-M-E-H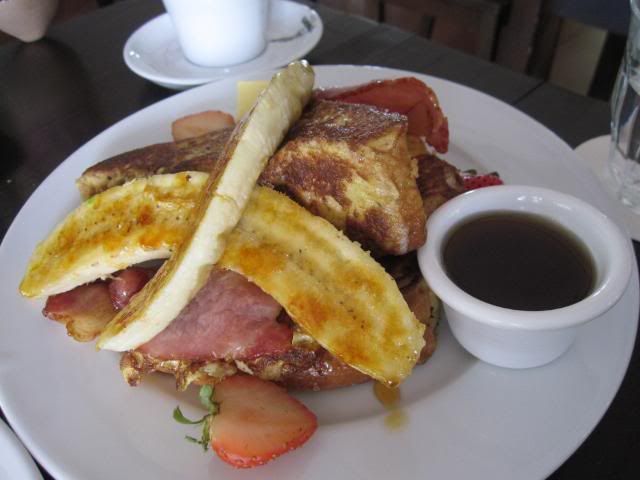 Om nom nommmm



We really did our best. No doubt the food was good but our tummies are "private limited".


I'll be flying off to S. Korea with my cousin Kewei later! SO EXCITED!!! :D
Will be back in 8 days - 29 Dec.

Gotta continue with my last minute packing... 'til then! xoxo
Current Mood:
excited
Current Music: Far East Movement ft. Ryan Tedder - Rocketeer
20 December 2010 @ 01:54 am
17 December 2010
Dinner date with Xueli :)
@Nando's Chicken, PS


(
PERi-PERi, NOT!
Collapse
)

I'll return to Nando's only for their 1/4 chicken, not the kebab, not the sides, not the soup, not the drinks AND DEFINITELY NOT THE PERI-PERI SAUCE! It didn't WOW me at all.

XL and I caught Rapunzel and we like it! :D




18 December 2010
Xmas Xchange with the Oddies! (also celebrated Quin's birthday :D)
@Orchard Central





HAPPY BIRTHDAY TO YOU QUIN!!!

:D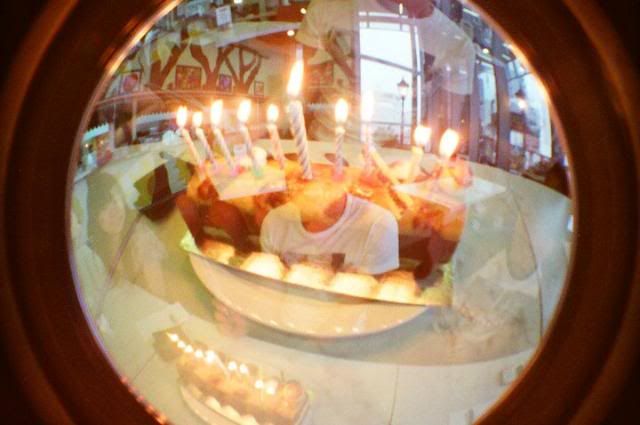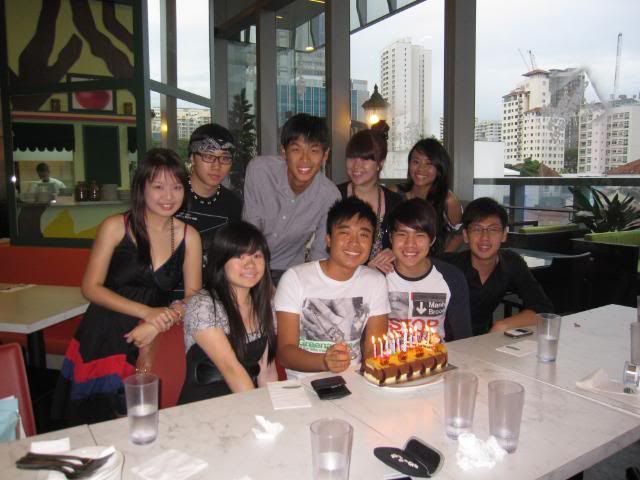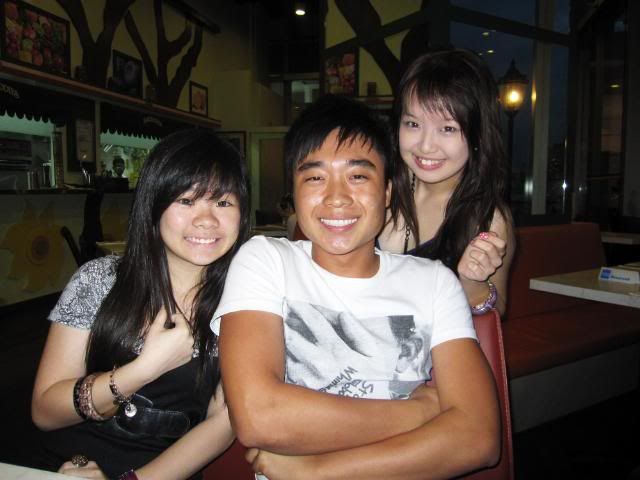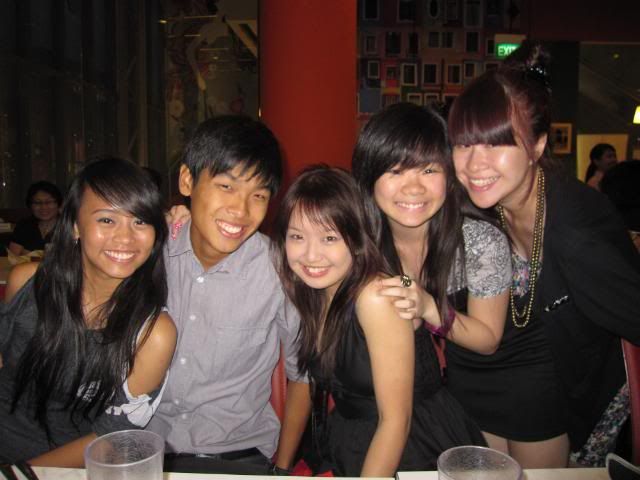 And we 'XMAS XCHANGE' with this magnificent view from the OC rooftop ;)


Rushed to cab home to play mahjong with the guys thereafter!
Fun and funny as usual!!! :D



VOILA~~~
Current Mood: accomplished
Current Music: David Guetta ft. Kelly Rowland - When Love Takes Over